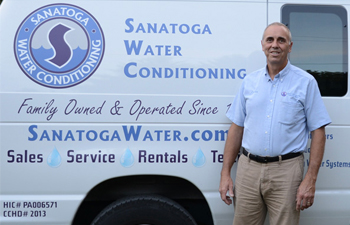 Sales and Rentals
The water treatment experts at Sanatoga Water Conditioning will consult with you after testing your water to help you understand the results and explain their suggested solution for your water quality problems before buying or renting. Compare our pricing with the box stores or other contractors and plumbers...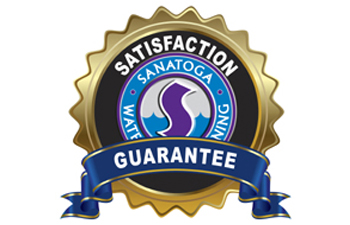 Installation
Installation of water treatment equipment can be done in a single day for properties with well water and city water.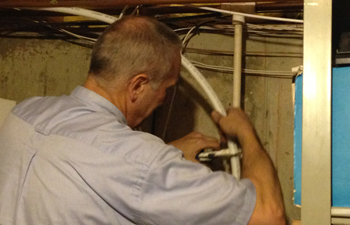 Repair and Maintenance
Sanatoga Water's team of WQA-certified personnel provide a full range of services ensuring the best water quality treatment possible. We also respond to emergencies.