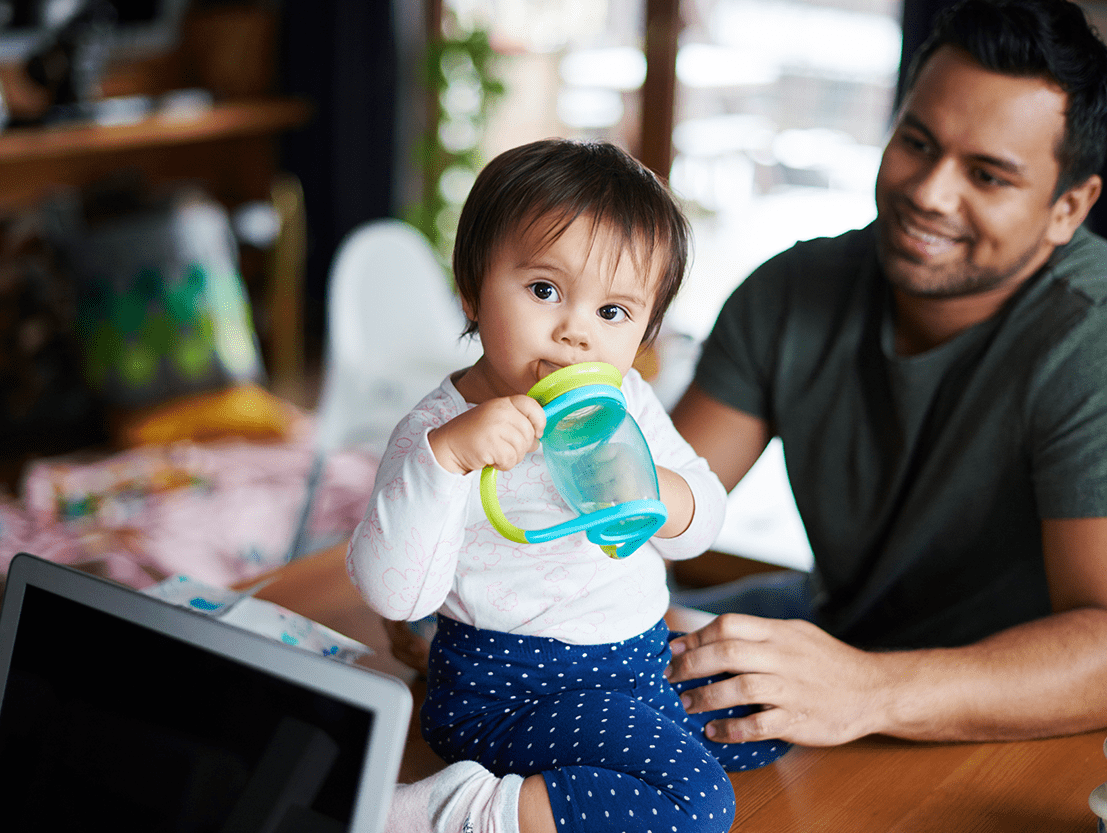 Installation of water treatment equipment can be done in a single day. However, the water treatment experts at Sanatoga Water Conditioning want to make sure they are installing the best solution for your water quality problems.
Not all homes get their water from the same source. Therefore, we will first consult with you and test your water for FREE! Depending on whether you have city water or well water, Sanatoga Water will explain the results from your water test and suggest the best water treatment equipment for your property and budget.
Our treatment solutions include: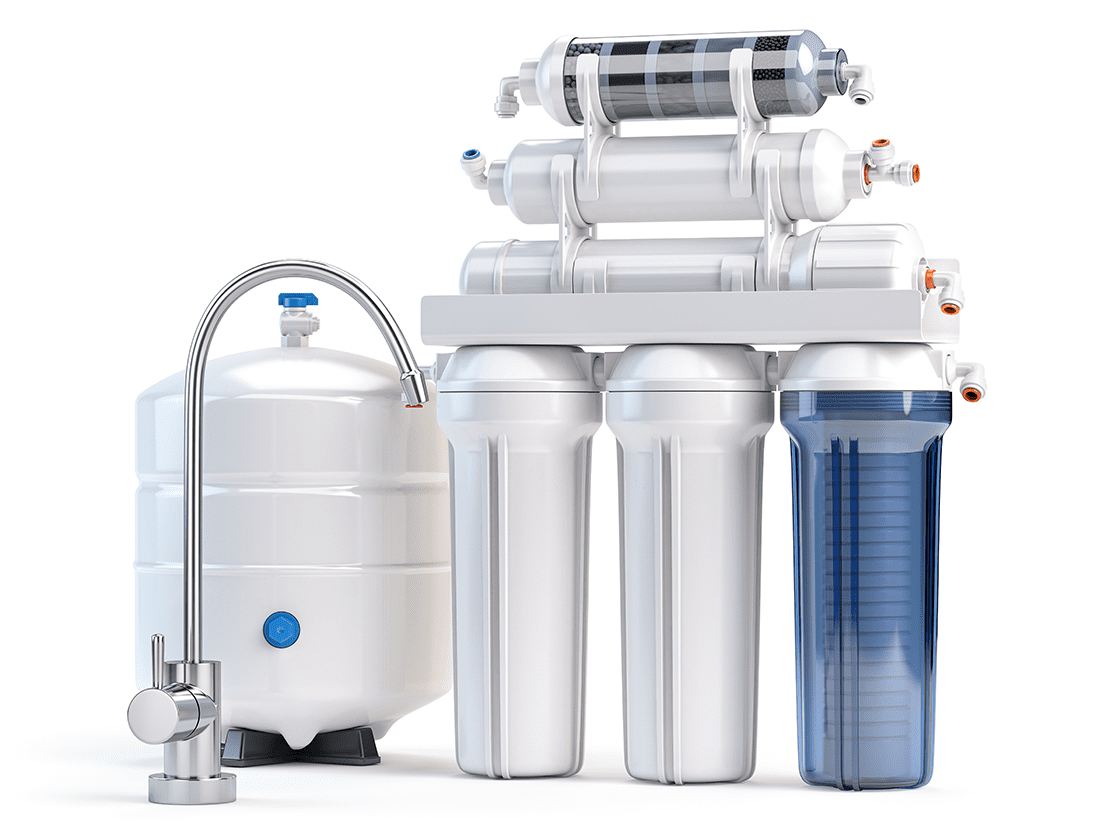 Water Testing for Residential and Commercial Properties
Water Softeners
Acid Neutralizers
Chemical Feed Pumps
Ultraviolet Sterilization (UV) Systems
Electric Water Heaters
Pressure Tanks
Cartridge Filters
Reverse Osmosis (RO) Filters
Our Guarantee
We guarantee that our equipment & service will solve the problems we say it will. If it doesn't, we'll take the equipment back and refund your money.
Sanatoga Water Conditioning will not disappoint you! If we don't fix it, you don't pay! Period.
Have you recently had your water treatment installed by Sanatoga Water Conditioning and want to let us know how we did? Click the button below to leave us a review, letting our team know how they did during your appointment.
Your Neighbors Love Their Cleaner, Safer, Better Water!
Our dedication to our customers is continually rewarded with referrals and testimonials about our water quality solutions!
"Never disappoints! I've had two water tests conducted on my home. During the most recent John shared his knowledge and expertise on not only the Well tank pump that was in serious need of replacement but also options for my water softener. I never felt pressured to commit to something I didn't need. They made sure I had all the information and let me make a decision based on what made sense for me. Great experience from first call to final product!"
- Frederick S.
"We are new to the area and new to well water. We have used Sanatoga twice now - for routine maintenance and a water softener install. Juan is always on time and very attentive. We feel fortunate we have someone who cares about our house as if it were his own and a company we can count on in the years to come.
Thank you for excellent service!"
- John D.
"We have used Sanatoga Water Conditioning as a residential client as well as for our business customers for several years now. I could not be more happy with the customer service and professionalism that they provide. I always get a cheerful and helpful person on the other end of the line when I call the office, and the technicians who installed our water treatment system were clean, professional and answered all of my questions. I can definitely recommend Sanatoga, 5 Stars."
- Lori N.