Benefits Of Clean Water
Reap the benefits of treated water!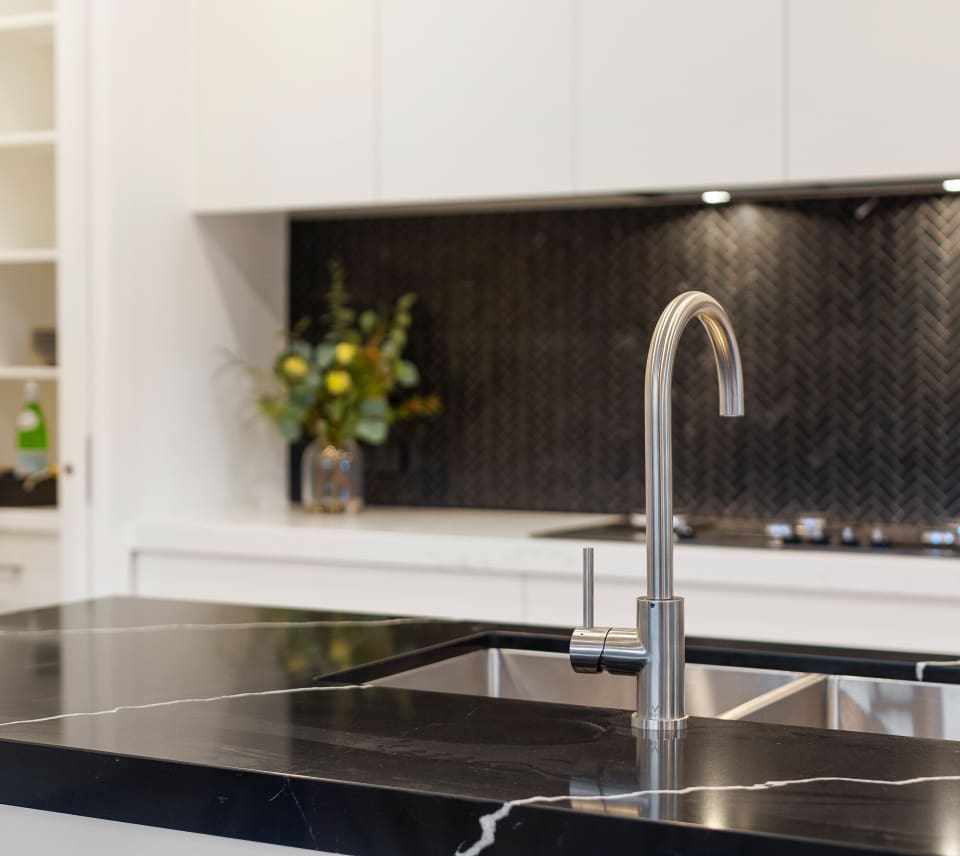 Nationally, eight out of ten homes do not have naturally soft water. Even municipally treated water and water drawn from wells may still have excessive levels of hardness.
While the water systems in the U.S. are fairly reliable, they are not perfect. Incidents of contamination do occur as we have learned most recently through Flint Michigan and locally in Horsham, Warrington, and Warminster at the Air Force Base. According to the EPA, about 3,200 water systems in the U.S. reported at least one health-based violation in 2001.
Have you tested your water for hardness yet? Click the link below to learn more about water testing.
Benefits Of Cleaner Water
There are also health benefits to softening your water. People with allergies and on medication should consider a water treatment system.
Conditioned water can also make your hair and skin healthier. Hard water keeps soaps and shampoos from lathering and rinsing off as they should. Your skin and hair may be left with a sticky film which blocks pores and attracts and holds bacteria. This causes chapping, itchiness, and dryness. Conditioned water reduces this wear-and-tear on the skin and hair, so they'll be softer and shinier.
And remember baby! Soft water has even been shown to reduce diaper rash!
Having soft water means having to buy and use less soap, dishwashing detergent, and other cleaners. Your soaps will be more effective and you'll get cleaner with conditioned water. A water conditioner would actually pay itself off in savings from overuse of cleaning supplies.
Read how you can save money on your cleaning supplies, energy bills and clothes with a water treatment system.
Aesthetic Benefits To Treating Water
There are more aesthetic benefits to treating water than we can list on this page, but here's a start:
Softening your water will improve the health of your skin and hair!
More Information
Your hair and skin will get cleaner. This is because hard water, with all of its minerals, keeps soap from lathering as it should and working as it ought to. With softened water, your skin will glow and your hair will shine!
More Information
Your hair and skin will be softer, suffering less wear-and-tear. Hard water leaves an invisible film on skin that blocks pores and attracts and holds bacteria. This causes chapping, itchiness, and dryness.
More Information
Your hair will become more manageable because it's cleaner and softer.
More Information
Extend the life of your hair color. Acid water or water containing iron can change the color of your hair, even turning blonde hair green!
Keep Clothes, Bedding, And
Other Fabrics Like New!
Fabrics wear out up to 15% faster. This is probably from residue in the fabric that stiffens it, increasing friction and wear on the fabric as it flexes. The increased wear-and-tear that fabrics washed in hard water suffer may also be because the effectiveness of detergents – which help lubricate fabric and prolong its life – is reduced by hard water.
A Purdue University study found that, by washing fabrics in hard water:
Colors fade faster.

Whites darken or yellow faster.

Fabrics aren't as soft; they stiffen more.

Laundry doesn't get as clean.

Laundry resoils with greater ease.
Your house will be cleaner – and easier to clean with soft water: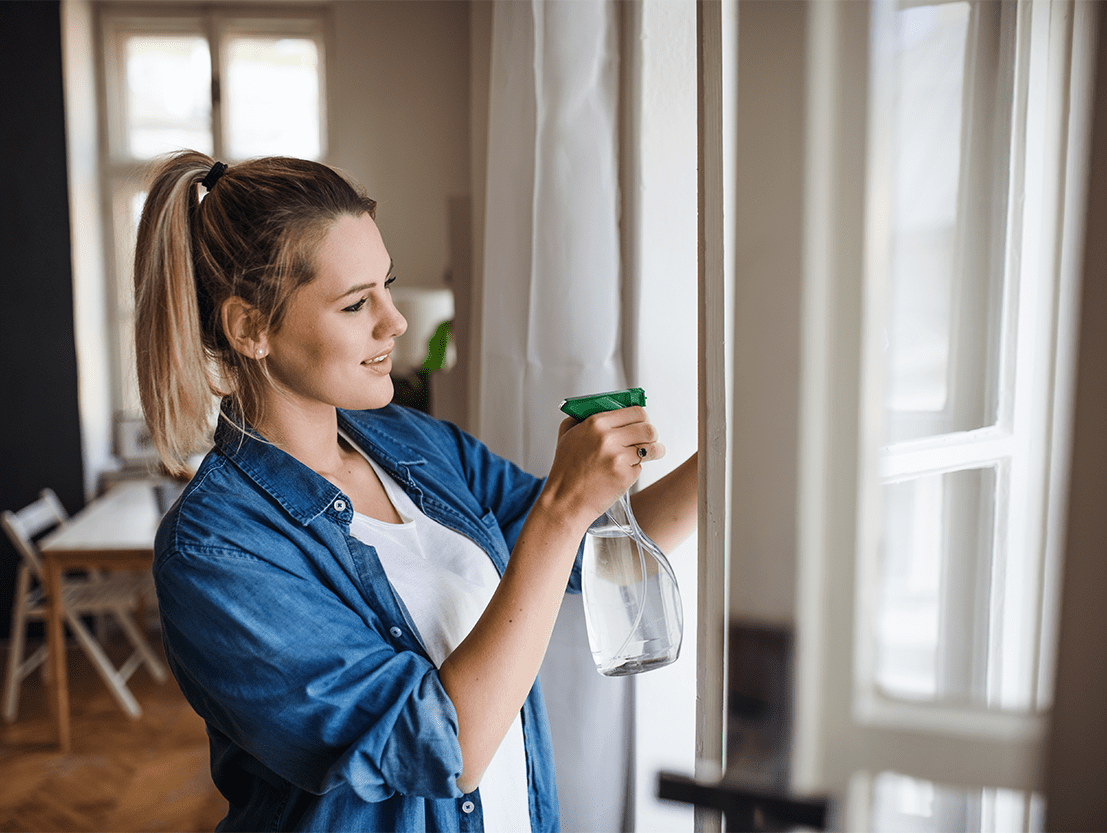 Eliminate staining of sinks, toilets, tubs and fixtures from acid and iron.
Household surfaces and appliances are easier to clean. This is because hard water counteracts the alkalinity of household cleaners, such that it reduces their effectiveness.
You can eliminate residue on your bathtubs, toilets, sinks, tile, appliances, etc. Hardness minerals combine with soaps and household cleaners to form a sticky, insoluble scum.
You'll also notice less spotting on dishes, windows, cars, etc.
Improve the appearance, taste, and smell of your foods and beverages!
Untreated water can cause aesthetic problems with food and beverages that require water use, e.g. pasta, rice, tea, and coffee.
Softening your water will make ice look clear not cloudy, taste clean, and smell fresh.
Have Your Water Tested
With all of these health benefits to removing contaminants from – and softening – your water, can you afford not to take advantage of our free water test?
Your Neighbors Love Their Cleaner, Safer, Better Water!
Our dedication to our customers is continually rewarded with referrals and testimonials about our water quality solutions!
"Never disappoints! I've had two water tests conducted on my home. During the most recent John shared his knowledge and expertise on not only the Well tank pump that was in serious need of replacement but also options for my water softener. I never felt pressured to commit to something I didn't need. They made sure I had all the information and let me make a decision based on what made sense for me. Great experience from first call to final product!"
- Frederick S.
"We are new to the area and new to well water. We have used Sanatoga twice now - for routine maintenance and a water softener install. Juan is always on time and very attentive. We feel fortunate we have someone who cares about our house as if it were his own and a company we can count on in the years to come.
Thank you for excellent service!"
- John D.
"We have used Sanatoga Water Conditioning as a residential client as well as for our business customers for several years now. I could not be more happy with the customer service and professionalism that they provide. I always get a cheerful and helpful person on the other end of the line when I call the office, and the technicians who installed our water treatment system were clean, professional and answered all of my questions. I can definitely recommend Sanatoga, 5 Stars."
- Lori N.