OXIDIZE IT™
Ditch Detergent and Save Up To $677 A Year!
Sanatoga Water Is Proud To Offer OXIDIZE IT™, A Patented Oxidation System Leaving Fabrics Cleaner Fresher.

Water Treatment For
Southeast Pennsylvania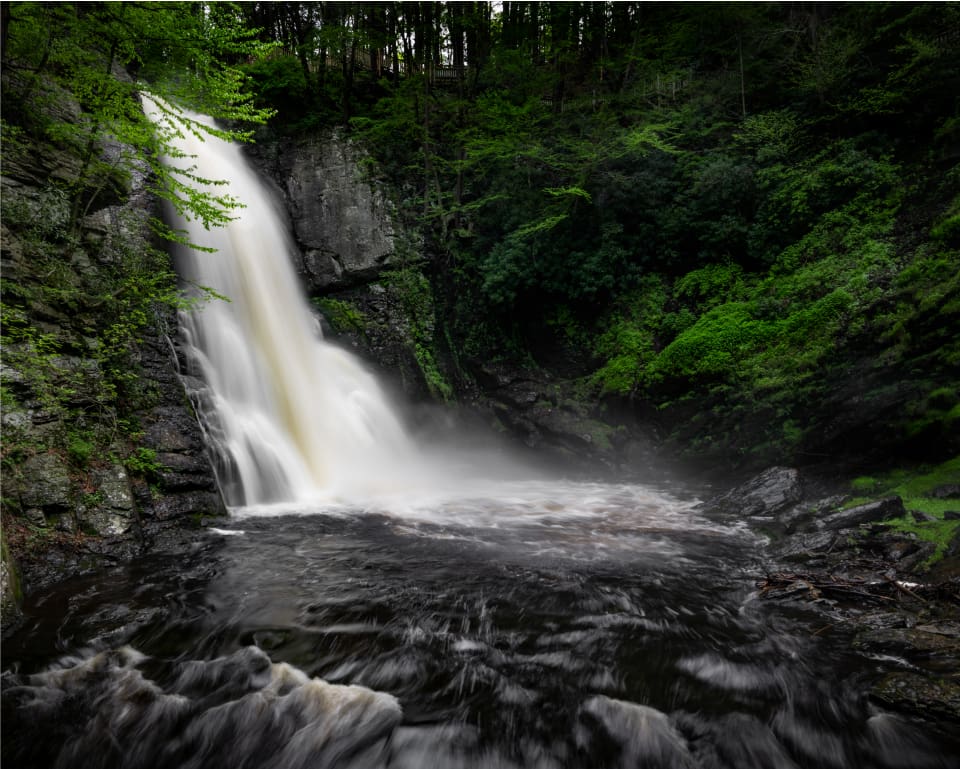 Make sure that you live within our serviceable areas by clicking the button below.
Associations & Certifications
Associations with professional and trade groups ensure that we meet the highest professional standards. Sanatoga Water Conditioning was recently awarded the Business Excellence Award from the Water Quality Association (WQA) which is given to companies that demonstrate a commitment to quality at the highest level, who demonstrate the values of WQA, and who help in the awareness and betterment of water quality.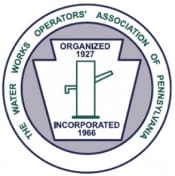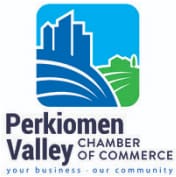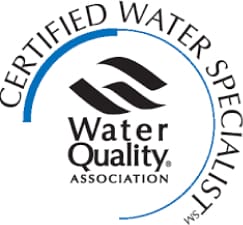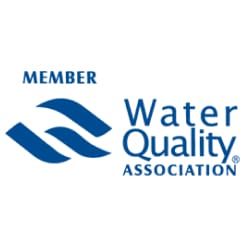 Click the button below or the map to get driving directions to our business location.
Your Neighbors Love Their Cleaner, Safer, Better Water!
Our dedication to our customers is continually rewarded with referrals and testimonials about our water quality solutions!
"Never disappoints! I've had two water tests conducted on my home. During the most recent John shared his knowledge and expertise on not only the Well tank pump that was in serious need of replacement but also options for my water softener. I never felt pressured to commit to something I didn't need. They made sure I had all the information and let me make a decision based on what made sense for me. Great experience from first call to final product!"
- Frederick S.
"We are new to the area and new to well water. We have used Sanatoga twice now - for routine maintenance and a water softener install. Juan is always on time and very attentive. We feel fortunate we have someone who cares about our house as if it were his own and a company we can count on in the years to come.
Thank you for excellent service!"
- John D.
"We have used Sanatoga Water Conditioning as a residential client as well as for our business customers for several years now. I could not be more happy with the customer service and professionalism that they provide. I always get a cheerful and helpful person on the other end of the line when I call the office, and the technicians who installed our water treatment system were clean, professional and answered all of my questions. I can definitely recommend Sanatoga, 5 Stars."
- Lori N.