EMERGENCY? Call (484) 524-5802 for the technician on call.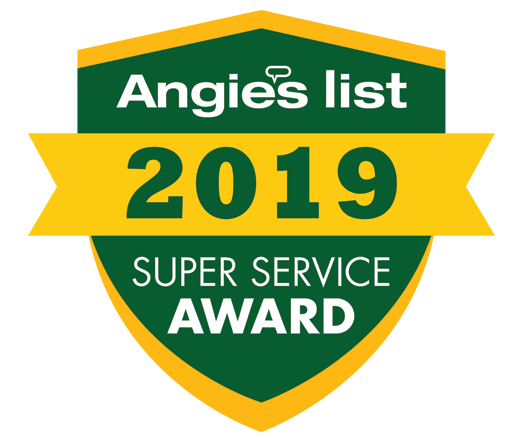 Questions? Concerns? Comments? We are here to help. Let us know by scrolling down and filling out our convenient contact form. Also, feel free to set up an appointment using the link below:
Review Us!
Please click below to link directly to Sanatoga Water's social media pages and share your experience with Sanatoga Water.